We Are Thankful!
November 04, 2021 | Written by: Kate F.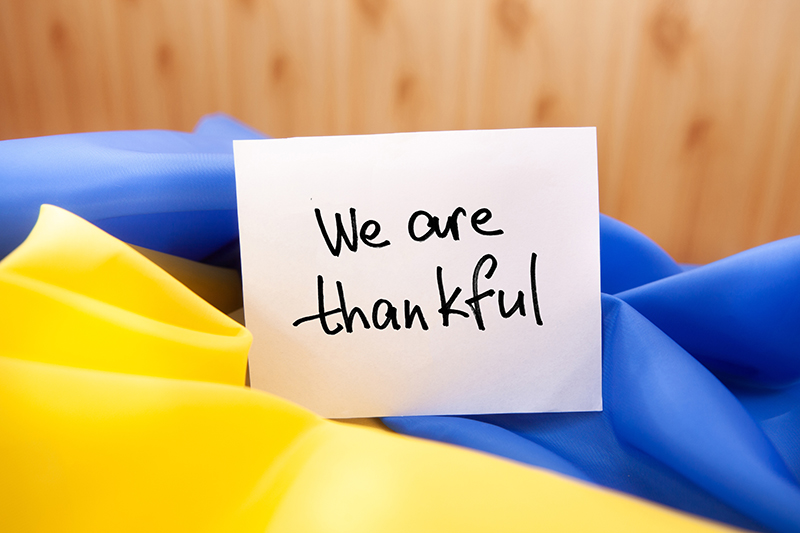 At TaxAudit, we don't just handle audits - we build relationships. While some notices might only take a month or two to resolve, many, if not most, span over months and even years! In that timeframe, our tax professionals and members spend a great deal of time checking in and working alongside each other. At the conclusion of all our cases, we request that members provide honest feedback about their experience with us. Here is some of the feedback we received in the past month!

"Maryam was a pleasure to work with! She followed up regularly and was able to answer all my questions. After many months of back and forth, the IRS finally sent notice that we owed nothing. It was great news, and Maryam helped push to get that response for us. Thank you!"

"Chelsea from the start was amazing. When I first contacted her, I was stressed and anxious because I received an IRS letter out of the blue. I had no clue what it meant or the reason for the letter. Chelsea explained to me what it was, what it meant, what to expect, and not to worry. That she would be there to represent me and help me through the process. She made me feel less worried. Throughout the process, she was there to answer questions and to guide me on what were the next steps and what documents were needed. She followed up with me throughout the process. And she followed up with the IRS several times. When I was getting worried, she reassured me. Ultimately it was resolved with no issues, just like she assured me. I would not have been able to get through the audit without her. She was the best!"

"David was attentive and thorough. I never felt alone during a sometimes stressful situation. I was given sage advice and support as we completed the audit. David was very knowledgeable and helpful, guiding me through the different nuances of the tax code."

"Thank you very much for all your help. It was very easy to follow their instructions. Have all your paperwork ready! It makes everything go smoothly. I am very satisfied with all the help I got. The outcome was better than I expected. Do not worry and deal with the IRS yourself, let the professionals handle it ☺️"

"We found Victoria to be a gem—extremely knowledgeable, patient, thorough, and kind. She had and freely supplied the necessary tax information to familiarize us with the tax code. She evaluated our answers and pointed out items that needed further clarification and documentation. Victoria replied promptly to all our questions. She inspired us with confidence in her ability to navigate the complicated tax code. Victoria is also a very nice person. She was always highly professional, yet we always felt that she wanted us to understand the law and how it applied to our case, giving us the confidence that we presented our case correctly."

"Lance is a true professional. He examines the tax return and delivers a determination you can understand, just the facts. He was pleasant but honest about my tax situation. He helped me resolve the issues in a timely matter to avoid additional interest charges being added on my tax bill."

Caring for people is a priority for us at TaxAudit, and we strive every day to ensure our members know that they matter!