Thank you to our IT Department!
April 16, 2020 | Written by: Kate F.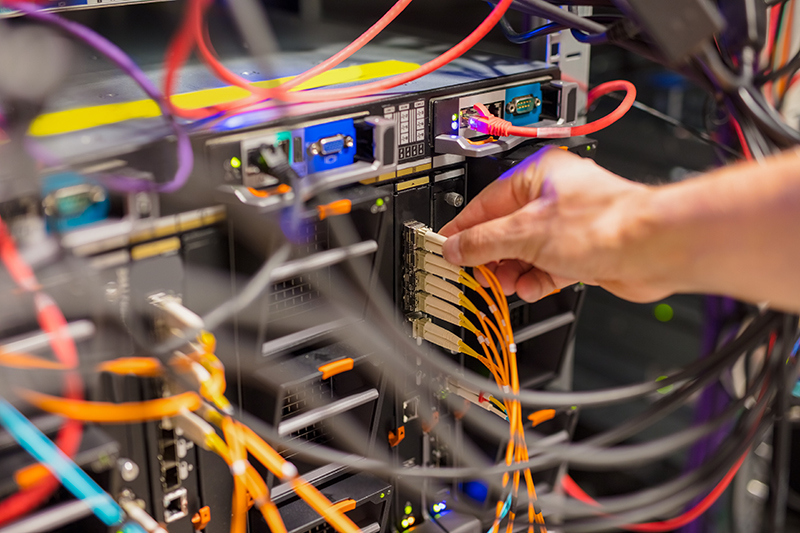 The COVID-19 pandemic has rocked millions of people across the world. People have been ordered to shelter in place, and many businesses have had to shut their doors. At TaxAudit, we are very fortunate to have the ability to continue serving our members in these times of uncertainty and have transitioned to a work from home environment. With that transition comes a plethora of technical challenges and urgent issues to attend to. However, we are very privileged to have the amazing people who fill our Information Technology (IT) Department. They have worked countless hours, day and night, to make sure that our systems are running smoothly, securely, and without issues. They are on call and ready to tackle any problem that might arise. Having almost our entire staff working from home wouldn't be possible without the diligence and hard work of our IT department, and they are making a difference in the lives of our employees – and our members – every day. So, from all of us at TaxAudit, thank you IT!