Power and Hope
July 28, 2020 | Written by: Christy Maxler, EA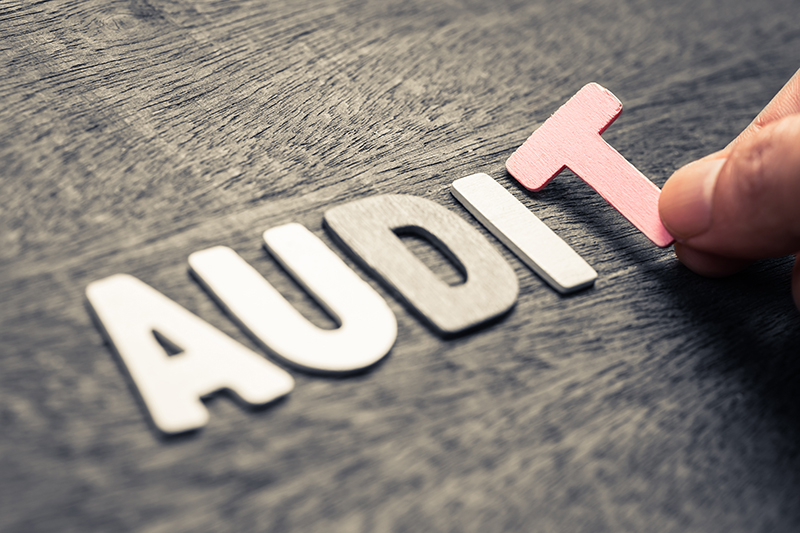 Recently, I worked a challenging correspondence audit of a member's 2017 employee business expenses. The initial notice said the member was going to owe $32,066. Understandably, he was very nervous about the possibility of having to pay this amount and the devasting impact it would have on his family's financial situation. I was determined to do everything possible to advocate on his behalf.

The main challenge was that the member was not always the easiest to connect with, mostly because he was having trouble gathering all the documents he needed to substantiate the expenses he had claimed. But I did not give up.

Putting the response package together was a long and arduous process consisting of many emails and telephone calls. After nearly a year of back and forth and a lot of hard work, we finally sent a response to the IRS in November of 2019. After a few months we received a letter back stating that the member's balance due had been reduced to $7,478, and the penalties were also removed.

This case made me extremely proud because not only were we able to save the member a lot of money, but he said the experience had made him a member for life. Here's what he had to say in his survey:

Miss Christie is a very knowledgeable and patient lady who has been assigned to my case since day one. She was guiding me step by step through the process, for almost a year, through emails and phone calls, always been courteous, professional, friendly and happy. Her positive energy was always giving me Power and hope to go further . Unbelievable customer service way above my expectations. Thank you so much for your services!