Peace of Mind with Experts on Your Side
October 20, 2020 | Written by: Keith Y.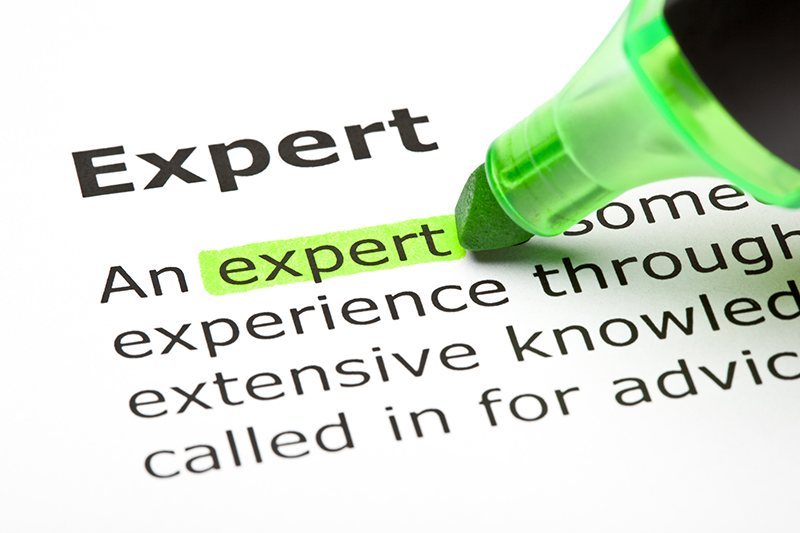 My member, Lionel, received a CP75 notice from the IRS in February, which was looking at his Head of Household filing status and Earned Income Tax Credit. Within a week, Lionel had provided 90% of the requested documents and was working on providing the additional documents needed to send a response. Upon review of his supporting documentation, Lionel acknowledged that he had slightly miscalculated the amount of refund he was entitled to receive under the law. While somewhat dismayed, he was glad to learn that we could still help him get a large portion of his originally claimed refund released. His IRS notice had an initial deadline of 3/19/20, and we were able to send a complete response a week before the deadline.

While we waited to hear back from the IRS, I stayed in communication with Lionel, providing him updates and answering any questions or concerns he had. Finally, roughly seven months later, the IRS accepted our response, and he received his frozen refund! Our success in working together is an excellent example of how providing clear instructions and having honest conversations about filing errors led to a swift resolution of his case and the best possible outcome.

In the end, having TaxAudit audit defense helped ease the stress and anxiety of an IRS notice and frozen refund. Lionel left this review at the conclusion of his case: "Keith made what could have been an intimidating and overwhelming process completely simple. I appreciate having him on my case. Any questions and concerns I had, he was able to answer and explain them in a way I was able to relate with. I would recommend and have recommended audit defense from TurboTax due to how my case has been handled."

**Some names and identifying details have been changed to protect the privacy of the individuals.