Our Tax Professionals are Super Stars!
May 16, 2020 | Written by: Kate Ferreira, CTEC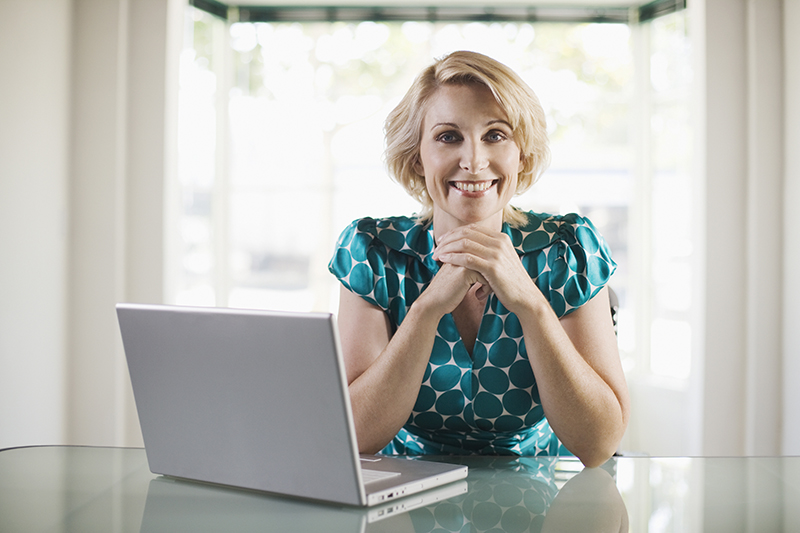 It has been about two months since we started working from home as a part of the COVID-19 stay-at-home orders. For a professional services business, it can be challenging to maintain the same level of service and care while navigating the difficulties of a worldwide pandemic and adjusting to a new way of working. However, at TaxAudit, our Tax Professionals have risen to the challenge and are daily modeling our core value of caring for people. Even with many taxing agencies shut down, our Tax Pros haven't stopped working for our members; they have continued to work cases, and responses are still being prepared and sent.

One area where our Tax Professionals shine is through their communication with our members. The messages they send via our Member Assistance Portal are filled with words of affirmation, support, and understanding to people who are facing the numerous stresses of the pandemic – on top of having to deal with the stress of an audit. The care our Tax Professionals put into their messages is heartwarming and truly inspirational.

We at TaxAudit are very proud of our Tax Professionals for all the hard work and flexibility they've demonstrated as we have adapted to this unprecedented challenge. Through their unwavering dedication to our members, they make us all proud to work for this company!