Tricky Business
June 04, 2019 | Written by: Jennie O.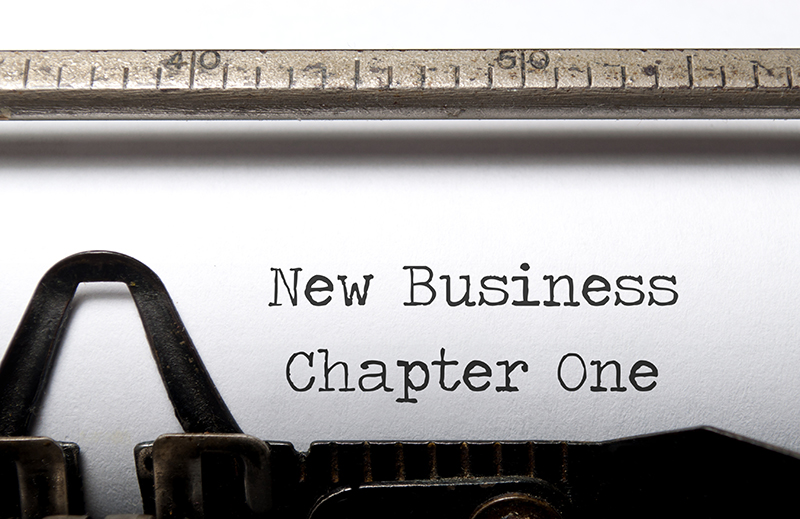 One often overlooked challenge that comes with opening a business is how our taxes will be impacted.

In a recent case, our members received a letter from their state agency requesting they validate expenses taken on their Schedule Cs. The two were a husband and wife duo who had been in business together for a few years. They registered their business as an LLC and filed their tax return as a Qualified Joint Venture, splitting business expenses and revenue evenly between two Schedule Cs. A Qualified Joint Venture, or QVC, is an election for unincorporated businesses jointly owned and operated by a married couple.

Generally, businesses formed as a corporation or limited liability company are prohibited from taking the QJV election unless the LLC is operated by spouses in a community property state. Since our members did not live in a community property state, they did not qualify to take this election. We explained to the members that to satisfy their state taxing agency they would need to amend both their state and federal return and file the LLC as a Partnership on Form 1065. We also explained in detail the documents they needed to collect and prepare to make this happen.

At TaxAudit, the service we provide goes beyond tackling the issues outlined in a state or federal notice. We must also identify any potential errors or problems that could arise down the road, educate our members on how to fix these errors, and advise them on how to avoid the same errors going forward. When we review a case for the first time, we carefully evaluate the tax return and ask questions until we have a thorough understanding of the situation. For this reason, it's essential that our team members have extensive tax knowledge and understand exactly what they're looking at on a tax return, as well as what is being asked of the taxpayer by the requesting agency.

Not one of us knows everything. Given the volume and complexity of tax laws, that would be nearly impossible − but together we know a great deal. It is through this combined effort, dedication to continuous learning, and ability to recognize and acknowledge the strength in our team members that we are able to provide the level of service we provide.