The Cost of an Honest Mistake
April 01, 2019 | Written by: Rick M., EA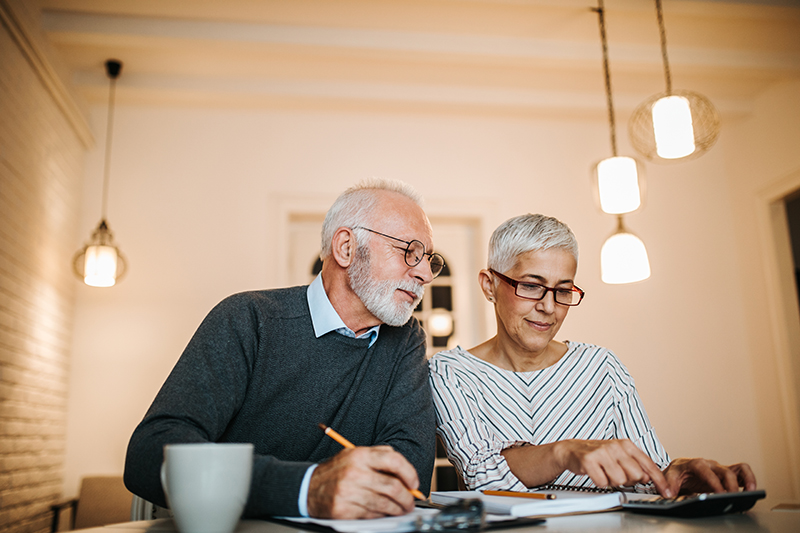 A simple transposition of numbers, or even a misplaced decimal point, can cause a taxpayer a great deal of stress and well, money. It's something we like to think can't happen to us, but it can – and it does. Yes, even the most mindful and experienced taxpayers make mistakes. I recently concluded such a case.

For the first time in over fifty years of filing tax returns, my members received a CP 2000. Unbelievable, right? I was surprised too, but after completing a proforma I found the notice to be correct. As it turned out, my members had forgotten to include a substantial retirement distribution on their tax return. When I called to go over my findings, my members expressed frustration that they had made such a minute error and wanted to go over their options to settle the liability and pay the additional taxes and interest. The notice was imposing an additional 20% accuracy-related penalty, which was about $1,600. When I offered to send a letter to the IRS requesting a penalty abatement, both members expressed their appreciation.

Finally, on March 7th, we received a response from the IRS. They issued a revised CP 2000, and our request for the penalty abatement was granted. The members understood that they would still be responsible for the additional tax and interest owed, but they were very happy to be free of paying an additional penalty. We reviewed again which lines to sign on the form and where to send their payment. They went on to express their gratitude, stating they were glad to be members of TaxAudit, and would be telling their friends about their experience. The experience of representing the couple is something that will stick with me as well. We all make mistakes. It isn't the mistake itself that defines us, but how we choose to acknowledge it and move forward.

At TaxAudit, we provide honest and transparent representation. We understand that mistakes, like penalties, can't always be avoided and we work hard to make sure our members don't pay more tax than they rightfully owe.