An Investment that Went Sour and an Audit with Sweet Rewards
October 25, 2019 | Written by: Lisa B.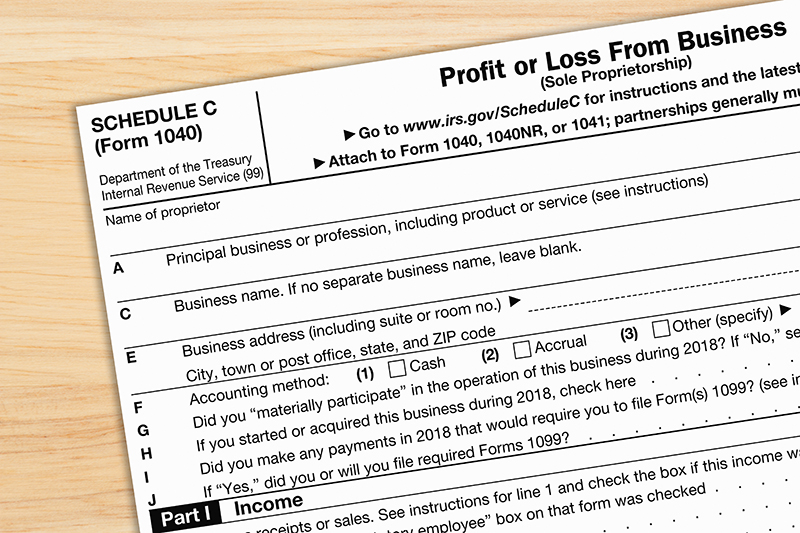 I spoke with Jane in June of 2019. She contacted TaxAudit due to an IRS notice auditing the Schedule C "Other Expenses" deduction on her 2017 tax return. The IRS was questioning a $60,000 bad debt deduction on her return. Jane was beside herself with worry that this would become a $12,000 bill that she and her husband, Jack, would owe.

It had all started as an investment in wine. Jack and Jane, joined by two other couples, had invested in a new business focused on distributing fine wines throughout the US. Unfortunately, the third-party distributer turned out to be sour grapes and the venture fell through. After unsuccessful attempts to recoup their investment, their attorney advised them to take the bad debt loss on their tax return. They had followed the steps in TurboTax for the write off. They couldn't understand how this went so awry.

Luckily, Jane was a great record keeper. She had all the investment loan documents, as well, as all the collections support to show a concerted effort to recover the money prior to writing it off on their taxes. One complete and well documented response was submitted to the IRS. The IRS Philadelphia Service Center took three months to respond, but in mid-September of 2019, Jack and Jane received their response from the IRS. When all was said and done, Jack and Jane got a "No Change" letter from the IRS. This meant the IRS was no longer proposing changes to their return and the audit was closed!

To say they were pleased as punch (or wine in this case) would be an understatement. Both Jack and Jane said that they would never not purchase audit defense. Jane sent a message once her case was closed that said, "Thank you to all at TaxAudit for your help and assistance. Will definitely recommend you to others."

**Some names and identifying details have been changed to protect the privacy of the individuals.