A Well-Earned Victory
December 26, 2019 | Written by: Susie English-Lee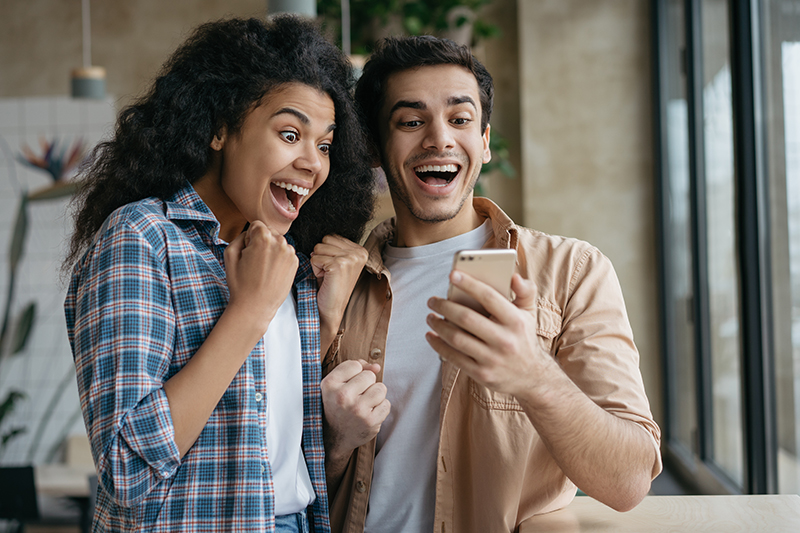 I first spoke to my members, Margo and Omar, in October of 2016. They had an office audit that was looking into interest and businesses losses. The members had made some errors, not in their favor, by listing interest received rather than as interest paid, and they did not take their businesses losses. After completing the audit, the case closed on 1/23/2017 with the members being owed a refund of $12,142 from the IRS. After quite a few months had passed, Omar reached out to me in July 2017 to let me know he still hadn't received his refund. I followed up with the IRS and found out that someone in the IRS service center had made an error and closed the case as a "no change," meaning that no refund was to be issued. I called and spoke to a few different people in the IRS, each one telling me that my member needed to file an amended return; however, I knew this wasn't the correct thing to do.

I reviewed the case with our Chief Legal Officer, and he advised a claim for refund should be filed. We submitted and waited – and waited. I followed up continuously but continued receiving stall letters requesting more time to review. We also involved a Taxpayer Advocate to see if they would be able to assist in getting my member their rightfully owed refund. Unfortunately, by this time, we hit the government shutdown, and nothing was done on the case for a while. When the government got back up and running, I hit the ground running again to try to get a resolution.

I eventually spoke to a group manager who advised the original auditor had made a mistake and that my member owed the IRS, rather than being owed a refund! I knew that wasn't the case and demanded a new meeting to show, in no uncertain terms, how a refund was due my member. We met in October of 2019 and the examiner performed the audit all over again. After completing the audit, it was agreed that Margo and Omar were owed their original refund amount of $12,142 plus interest!

In December of 2019, two years and eleven months after the initial audit closed, Margo and Omar received their refund check from the IRS! It was a long, grueling process but I was diligent in making sure that they received what they were rightfully owed. The below words were sent to me by Omar, "Kudos to you for your persistence. Finally, I did receive the refund from IRS exactly as you had said. I cannot thank you enough." I will miss following up with my wonderful members, but I am so thankful that they can put this all behind them!

**Some names and identifying details have been changed to protect the privacy of the individuals.