A Good Day to Work at TaxAudit
July 02, 2018 | Written by: Jeannine M. Hawks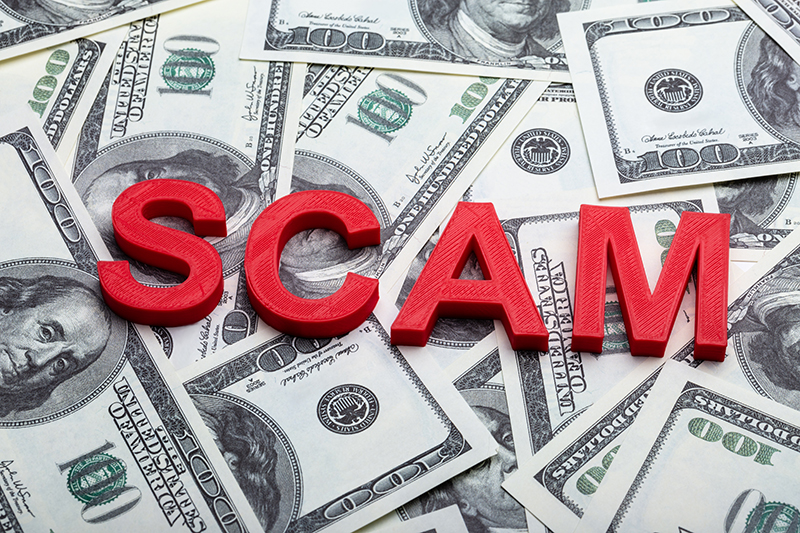 It all started with a call from Phillip, a bank teller in Florida. The concern in Phillip's voice led me to believe that he had been on the receiving end of an audit notice, but as it turned out, he was calling on behalf of a member.

The member had come into the bank in a frantic state. He explained that if $8000.00 wasn't wired to the IRS immediately he would be detained. Apparently, our Member had received a threatening phone call from someone claiming to be with the IRS; the supposed IRS representative explained that the member's tax return contained fraudulent information and that the police would be at his door within the hour to arrest him − unless he issued a payment. I assured Phillip that the IRS does not threaten imprisonment or lawsuits over the phone and that they often issue multiple notices before making a phone call. Additionally, the IRS would not require immediate payment of a bill without giving the taxpayer an opportunity to defend themselves against the claims. The teller agreed with me and asked that I confirm this for the Member.

When our Member got on the phone, I restated what I had told Phillip. The member provided his first and last name, which helped me locate his account in our database. After further verification, I discovered that the member had purchased audit defense for the tax year in question. Thrilled, I explained my findings to the member and offered to get a case opened to confirm for him that the phone call was a scam. Our Member was so relieved; I could hear it plainly in his voice. He thanked me profusely for my help. I suggested that he give a shout out to Phillip's supervisor.

I was so happy that the bank teller was astute enough to question our Member about his request and wasn't focused on just getting through another transaction. I was doubly glad that the Member had purchased audit defense, and that we were able to defend him against an unscrupulous claim.