We Love It When We Save Our Members a Million Dollars
December 15, 2017 | Written by: Selena Quintanilla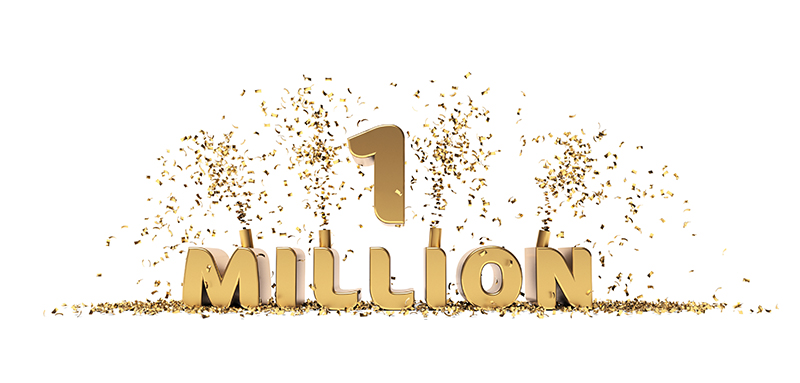 At TaxAudit our mission is to provide our members with the finest income tax representation, and the best taxpayer education while minimizing the stress involved in dealing with the IRS. For this reason, we set high expectations, seek to hire and only hire the best candidates in the field, and we send all of our audit representatives through a rigorous tax education program each year.

Dale Howell is one of our more seasoned Audit Representatives, and with over nine years of experience under her belt, she is no stranger to scary IRS notices. When she was recently assigned a case proposing that a member owed over $1,000,000, she knew something was amiss. Dale wasted no time and went straight to reviewing the explanation of charges section on the letter.

Dale realized immediately that there was a discrepancy regarding the basis of the stocks the member had sold. Dale called the member to explain what she believed had generated the notice, and to gather information on what was missing. The member explained that he was in college and had recently taken up day trading. He had started out with $10,000, and by the end of the year had made over $4,000,000 in gross proceeds. The IRS was only aware of half of the member's basis, resulting in the bill that now sat on Dale's desk. The member also had earned some extra money from referrals as a private contractor and wasn't sure how to report that income.

Once Dale had the whole story, she was able to get the basis on the other $2,000,000 and advise the member about how to enter these values going forward. She then drafted a response and mailed it to the IRS in July of 2017. In October, Dale received a statement from the IRS showing an adjusted bill of $119. The member was thrilled with the outcome.

It wasn't just Dale's professionalism or willingness to share her knowledge that made her a representative worth raving about; the member was equally impressed by her ability to keep a good sense of humor and ease his discomfort throughout the process. Dale was able to share her expertise and provide a calming experience for the member in challenging circumstances, making her a personification of our mission statement ─ and a true asset to the TaxAudit team.