Helping a Hero
April 03, 2017 | Written by: Ivanna Schunk, EA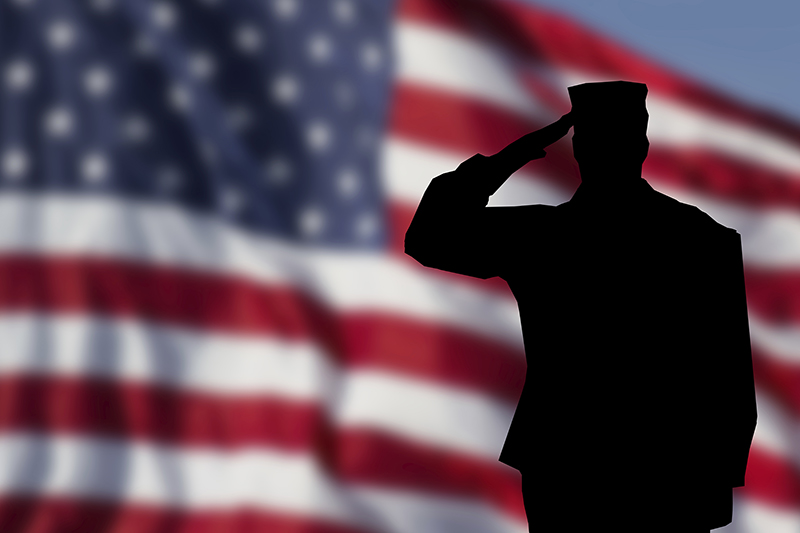 This gentleman we did an audit for in January is a hero to our country. He is an interpreter by trade ─ contracted with the military to travel to very dangerous locations to do his work for our country. When we received his case, he was still in Africa and scheduled to be back in the states for a short month before having to return. He was desperate to get his case solved before that time, as his wife had recently been injured in a car accident and was not in a place where she could step in for him. He was even willing to just pay the IRS so he could be done with it.

Susie (my mentor and partner) and I went to the audit with all this gentleman's documents in tow. However, before diving into the specifics with this auditor, we requested that, due to this taxpayer's circumstances, they would simply survey (i.e. close) the audit. The examiner put the request in to her manager, and it didn't take them long to agree to accommodate our appeal. The examiner's supervisor stated to us, "We are not in the practice of auditing our active duty service members." That statement stayed with me. I am excited to share that we just recently received confirmation – through IRS account transcripts -- that the audit was closed.

When I called our member to tell him the good news, he expressed what a huge relief this was to both him and his wife, who have much more important things to worry about than an audit. The member was quick to respond with his thanks by sending us flowers and balloons to demonstrate his gratitude. Of course, no thanks is required, considering what this man does for a living; we were just happy that we could make a difference in the life of a member who, daily, makes a difference for us.