An Amount Due Becomes a $2,000 Refund
July 14, 2017 | Written by: Haley McClellan​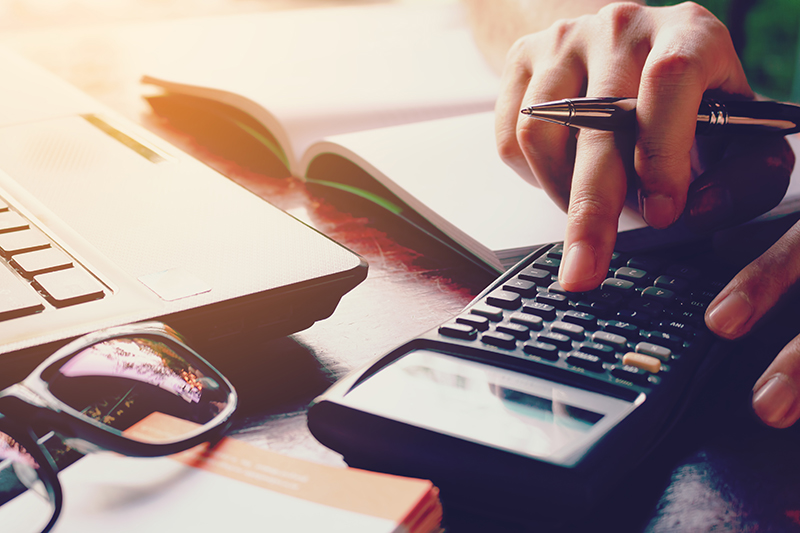 At TaxAudit.com, we understand how critical it is for our team members to possess the knowledge that is required to competently represent our members. Knowledge is one of our core values, and our tax professionals continually strive to understand our complicated tax rules inside and out. Recently, one of our Audit Department Assistants, David, thoroughly demonstrated his in-depth knowledge of how taxes work while assisting one of our field reps with a case.

Our member was being audited for the fiscal years 2014 and 2015 over an issue concerning the sale of a formerly rented property that was pulled out of rental use for a brief period before the sale. The member had created his 2015 return from scratch, but had neglected to import the prior year's carryover information. It was that missing carryover information and knowing the implications of not including that information that was vital to the outcome this case. David correctly analyzed the situation and provided the rep with the information necessary to get an almost $8,000 adjustment for the member, which resulted in a $2,000 refund for one of the years they were under audit.

We are thrilled that David is part of our team. He helps us keep our promise of ensuring our members receive the largest refunds possible – and by drawing on his broad understanding of how tax returns work, he arms our reps with the information they need to achieve the best possible audit outcomes for our members.