All in a day's work, Mr. President!
October 10, 2017 | Written by: Dung Vu, EA​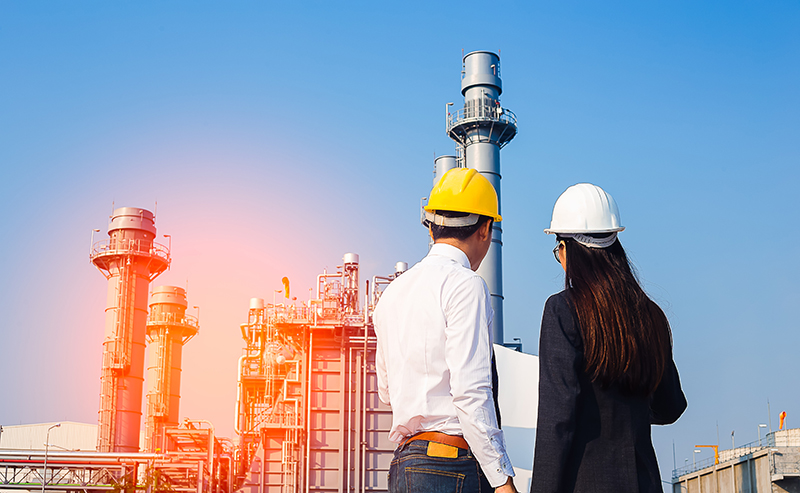 Tackling the IRS on behalf of our members is not something to be taken lightly. I attend to every case with a fresh set of eyes. More often than not, the error is due to misinterpretation rather than the tax return itself.

Recently, I was assigned a case for a member who is President of one of the country's leading energy companies. This particular audit was generated due to an inability to verify the member's federal withholdings. One of the first things that caught my attention was the increase in the member's tax liability. The member's taxable income had been adjusted by over $18,000, and their interest was growing to an amount over $6,000. When I conferred with an IRS agent, it was clear that there was confusion regarding this discrepancy.

After ending the call, I requested that one of our Audit Rep Assistants draft up a spreadsheet comparing the member's wages and withholdings for my review. After analyzing the spreadsheet and the member's return, the errors were minor compared to the amount of withholding under evaluation.

We mailed our response to the IRS in April, and received a reply in July, expressing disagreement and discrediting our conclusion. At this point, I decided that communication over the telephone would be best. I called the IRS and, after being ping-ponged between representatives, spent a little over an hour with an agent. At the end of our discussion, the agent was able to gain an understanding of our member's situation, and the appropriate adjustments were in turn approved. A refund of over $45,000 was adopted and set for release within the next 3-4 weeks.

Fast forward to present-day; the member has since received their refund, which amounted over $49,000! Days can seem extensive in our field, but victories like this make every second of the day worth it!