The Great Communicator
February 01, 2014 | Written by: Eric Linden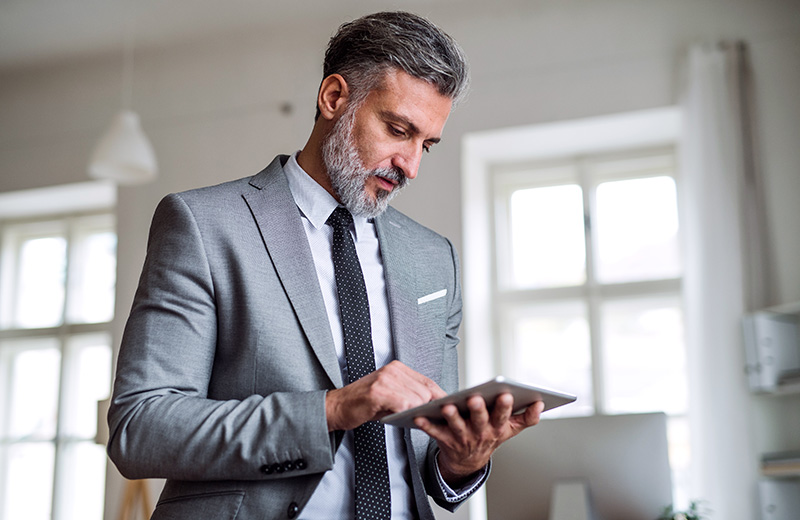 If there is any endeavor in life that embodies paperwork, files, paperwork, and more files it is our wonderful yearly tax dance. The importance of a comprehensive and complete tax file cannot be understated. We all want those helpful tax deductions; however, we must do our part as well. Creating a meticulous tax file full of the necessary tax documentation to substantiate your deduction claims is paramount. Not many know this better than my colleague Wyatt Lewis.

Recently, Mr. Lewis was involved in a case in which a Member was unable to sufficiently provide the necessary and required paperwork to assist in us making the best case possible to the IRS. We may be exceptional number crunchers at TaxAudit.com, but we are also empathetic communicators. When Wyatt sensed the Member's resistance to providing what was needed, he put on his communicator hat and went to work.

In this particular case, Wyatt needed the holy grail of tax deductions: receipts. We all know how much fun it is to save receipts and keep everything organized. We lead busy lives and taxes often get in the way. Our Member felt the evidence he had already provided would suffice and receipts would not be needed. After years of assisting clients with tax audits and letters from the IRS, Wyatt knew otherwise, and his challenge was to kindly and gently persuade our client of this.

Wyatt proceeded to educate the Member on why we needed what we needed and how this would benefit him. He explained confidently and competently the benefits the Member would receive if he took the proper steps by providing exactly what we need to represent him before the state of South Carolina. Ultimately, Wyatt was able to obtain a no change letter for the Member. Obviously, the Member was thrilled with the outcome and understood why Wyatt had been steadfast in his requests for the proper documentation. Wyatt's expertise resulted in a happy and beneficial outcome.