Our 10 Million Dollar Tax Notice
November 03, 2014 | Written by: Sherry Board, EA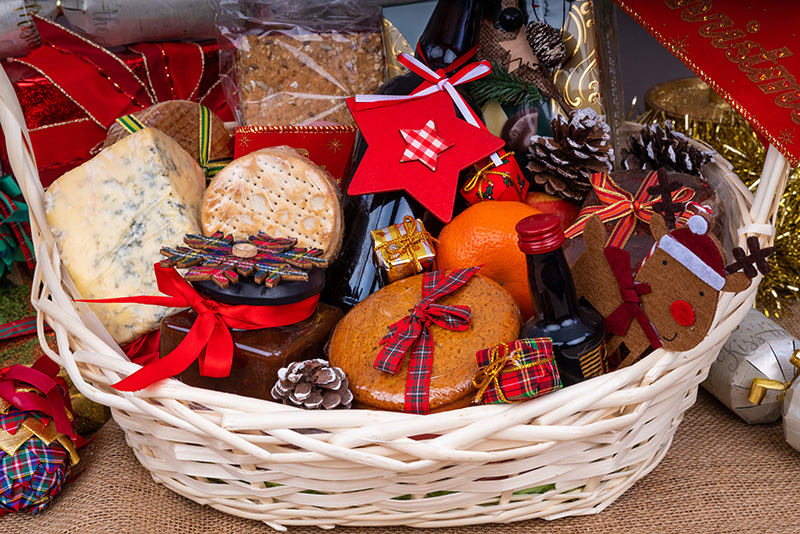 This is an older case, but I wanted to share the story because I believe it is the largest dollar amount we have ever "saved" a member here at TaxAudit.com. It was August of 2006 when our member received a notice for a proposed balance due of $10.3 million. He had traded and sold precious metals and gems during the year, and there were hundreds of transactions. But when he prepared his tax return he reported all of the hundreds of transactions as a single line item on his Schedule D form instead of reporting each transaction individually. All of the items were listed on his broker statements, but he did not send the statements in with this tax return when he filed because he was unaware that this is what is required by the IRS when you combine multiple transactions into one line item on your tax return. The IRS could not match up what was reported to them by the brokers with what the member had entered on his tax return, and the computer-generated CP2000 notice for $10.3 million in unreported income was the result.

We spent hours working with the member and double-checking the excel spreadsheet he prepared with the hundreds of transactions from the broker statement. Finally, we came up with the correct amounts of securities sales and net proceeds. We submitted our response to the IRS in hopes of getting a favorable response. A month and a half later we received a recomputed notice with a balance due of approximately $6,700, which included penalty and interest.

The member was very thankful for our services. He sent us a huge box of Harry and David goodies that we enjoyed for months.