Organization Matters: Tax Audits Require Precision
May 05, 2014 | Written by: Sondra Cates, EA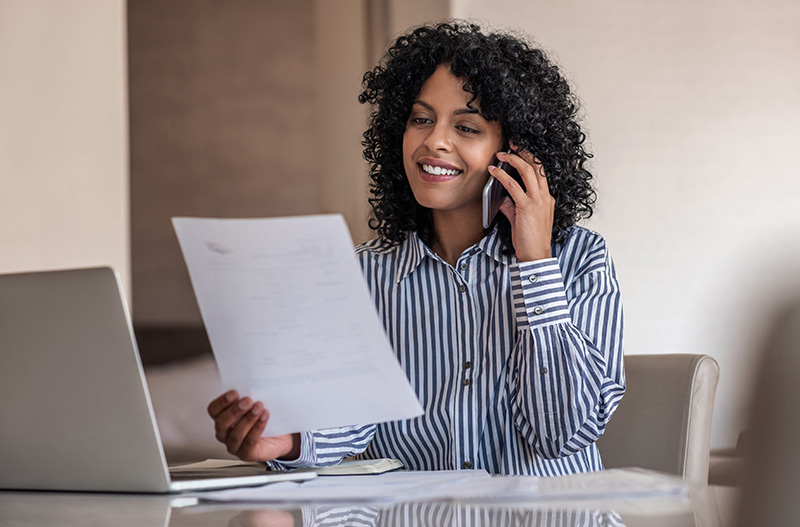 "You mean the case is closed with a zero balance due?" Tan asked.

"Yes," the IRS examiner said.

Tan was pleasantly surprised. Even though he had sent in a well-organized response for our member, there had been documents missing from the package and not all of the deductions had been supported. The member had moved and lost some of the items and he had been unable to retrieve them from third parties within the time-frame allotted by the IRS.

The examiner had called Tan to let him know that she was closing the case with no changes or adjustments. She explained that the response package he had sent in had made her job easy. Even though the documents provided did not fully support the amounts claimed on the member's return, she said she had closed the case because they were so well identified and organized that it had saved the government time and money. She praised him for doing such good job and said she wished all correspondences she received were organized in that same way.

While our audit defense service does not include bookkeeping, Tan had worked diligently with the member to provide a response package that was easy for the examiner to understand. He had guided the member in gathering the necessary documents to support his medical and dental expenses, gifts to charities, and employee expenses, providing him with formats for organizing them and creating spreadsheets. Tan had taken the extra time to ensure that there was cross referencing from the spreadsheets to the documents to make it easier for the examiner to locate each receipt.

All of their hard work paid off. The case was closed that day and the examiner told Tan he could let the member know. Of course, the member was thrilled by the result of his audit!