Like Magic
January 01, 2014 | Written by: Diane Potter, EA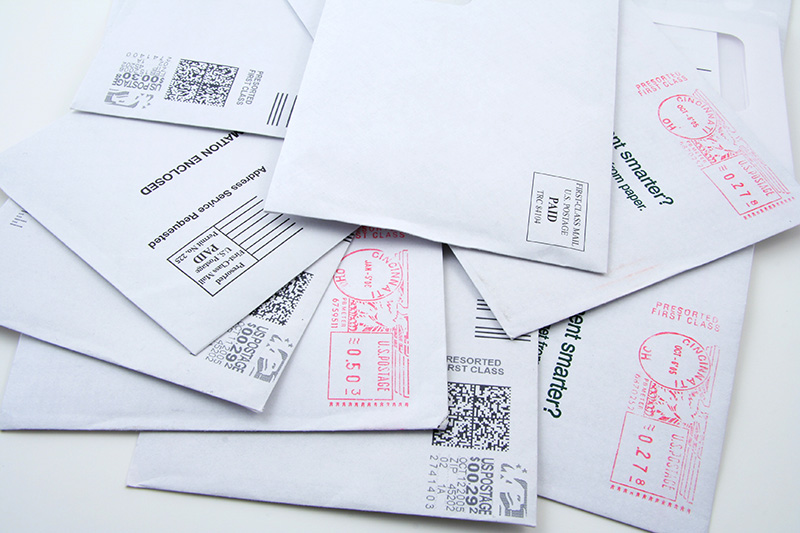 One of our core values here at TaxAudit.com is empathy. One of my colleagues, Mary Margosian, embodies this characteristic more than just about anyone I know. When one of our audit reps left the company, she took over a very difficult case. Her compassionate approach to the situation worked like magic.

The case had begun in July of 2013. The Member had numerous medical issues and many doctor appointments during which he could not answer the telephone. The original rep would leave a message and the Member would call him right back. This went on for a while and then the Member suddenly announced that he no longer wanted to use our Member Assistance Portal (MAP) or converse with us on the telephone. Instead, he wanted us to send everything to his regular email account so he could have a paper trail. The Member had many discussions with the original rep, me, and Dave DuVal, our Customer Advocacy VP, during which we all explained that emailing is not secure and using MAP is a better way to send in his information. Finally, an agreement was made that the Member would only communicate with TaxAudit.com by U.S. Mail.

When the Notice of Deficiency arrived, the Member refused to speak with us about it or download the information from MAP. Reaching him by phone was no longer an option, as we could not get through to leave him a message. But everything changed at the end of October when Mary took over the case. The Member began to return phone calls, signed the NOD engagement letter, and basically turned over a new leaf with us. His case was resolved and it is now closed without going to tax court appeals.

When I asked Mary to reveal the secret to her success, here's what she said:

After reading all the notes on the case prior to making contact with the Member, I was able to acknowledge his issues and concerns up front. My main objectives were to convey to him that I understood his situation, reassure him that we are here for him and value his membership, and at the same time try to help him understand our situation and what we needed. Mainly, I just actively listened to the member. I was glad that this ended on such a good note.

Thank you, Mary!