The Four Thousand Dollar Phone Call
June 01, 2010 | Written by: Mark D. Olander, EA, USTCP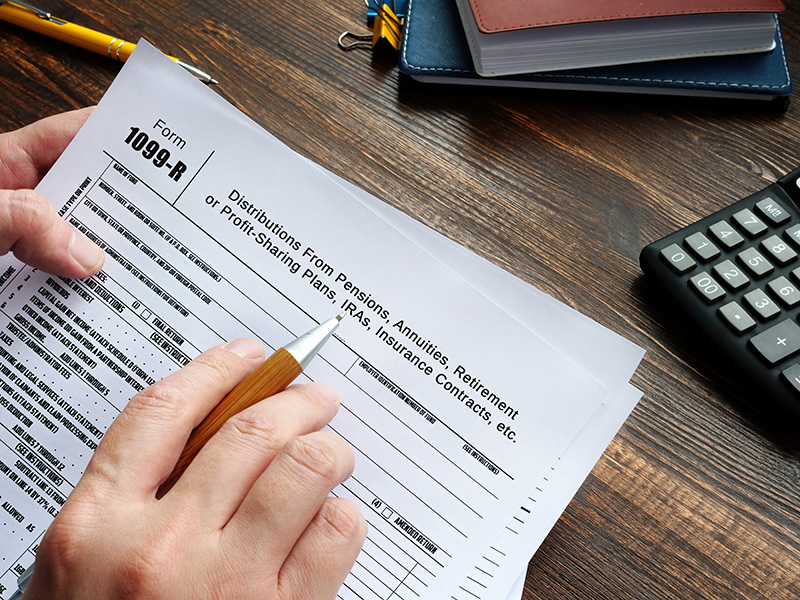 Sometimes they do, sometimes they don't, and you won't know until we try. The process the IRS uses when deciding to waive a penalty may seem random, but the decision is supposed to be based on whether or not it can be shown that a taxpayer acted in "good faith" and with "reasonable cause" with respect to the items reported on the tax return. When it comes to pleading your case, having an Audit Representative who understands these guidelines can be a great benefit.

The Audit Representative in this month's case knew she had a good shot at convincing the examiner to waive the penalty. The members had received an erroneous 1099-R from their financial institution, and when reporting their retirement plan distributions, rollovers, and transfers, they had made a mistake in figuring the taxable amount.

Once the Audit Representative untangled the confusion, the members acknowledged that the IRS notice was correct. The members understood that they rightfully owed $20,709, but to pay an additional $3,940 in penalties for an innocent mistake seemed unfair.

The Audit Representative could not have agreed more. She called the IRS and explained to the agent that the members had prepared their own tax return and had inadvertently misreported some of their retirement plan transactions. It was an honest mistake, and it was the first time something like this had happened. On top of that, one of their 1099-R forms had been issued incorrectly by the financial institution.

While most IRS agents require a written request for penalty abatement and then take months to respond, the IRS examiner on this case granted the penalty waiver right then over the phone. We think it's because this particular Audit Representative has the magic touch!

The members were thrilled when they heard the news. Below is an excerpt from the thank you letter the members sent to the Audit Representative:

Thank you for your assistance and support! It is much appreciated.