TaxResources to the Rescue
August 01, 2010 | Written by: Mark D. Olander, EA, USTCP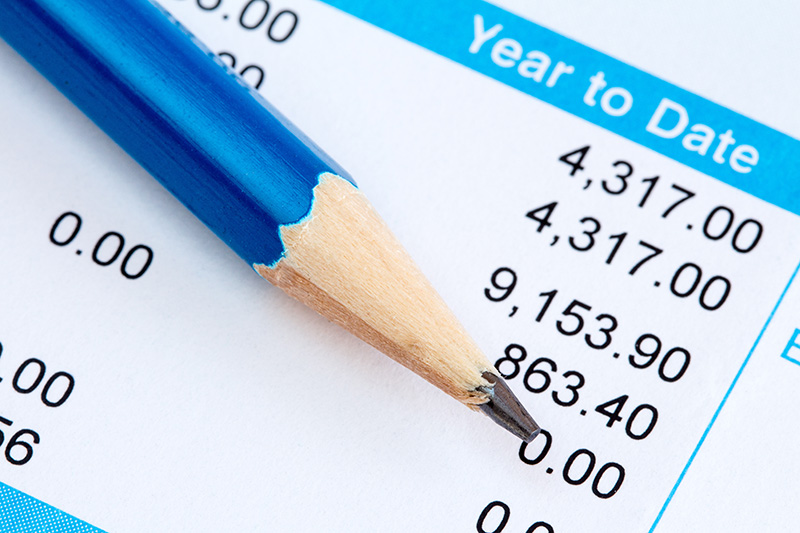 Mere receipt of a letter from the IRS can make some people fall to pieces, even before they know what it has to say. This month's case clearly illustrates how having an audit representative makes dealing with the IRS a whole lot easier, even when all that's requested is something simple.

The IRS letter was nearly two pages long, and it was single-spaced; the typeface was tiny and difficult to read. The letter said that the IRS had received the member's tax return, but it requested "information that supports the wage or withholding entry." It mentioned various forms and line numbers. It talked about signing some sort of "declaration." According to the member, her heart started to race and her eyes went blurry. Because she couldn't think straight, none of the words made any sense to her as she continued reading. She was relieved when she remembered that she had purchased Audit Defense from TaxResources.

She called TaxResources Customer Service to report the letter. Within two days she heard from her Audit Representative, who explained the next steps. Immediately, the member felt better knowing that her audit was in good hands.

As it turned out, all the IRS was looking for was a wage statement and a signature. The member had mailed her return to the IRS without her W-2, and she had forgotten to sign it. But because she had become so flustered receiving the IRS letter, a simple request had become a nightmare.

The Audit Representative gave the member a list of items she needed to provide and a deadline for sending them in. When she had everything she needed, she submitted the information to the IRS. That was all there was to do and the case was closed.

It was having an Audit Representative to lean on during a difficult time that had made this member so happy. Below is an excerpt from the letter she sent to thank the Audit Representative:

When I received a notice from the IRS, my world went black, all the blood drained from my body, all air left my lungs - in other words, I WAS A MESS!!!!! Those people scare me!! To my great relief, my Audit Rep came to my rescue! Her kindness, patience and understanding were more than appreciated. Thanks to her, I finally had a good night's sleep!! She is my rock!! I will recommend Tax Resources to all my friends! Thank you for such wonderful service - I couldn't have made it without you!!